Portland, OR – Drake's 7 Dees Landscaping and Garden Center installs high-end residential gardens and outdoor living spaces informed by their proven, award-winning process. They offer comprehensive services, which is a great advantage for their clients because they don't have to spend a lot of time coordinating between designers, contractors, and subcontractors. Most of their clients are looking to have complete renovations to their outdoor living spaces, while others are looking to add features to their property to complete their outdoor experience. Some of these selected components include decks, driveways, fences, fire pits and fire pits, and gardens. They also design and install outdoor tubs and spas, lighting, outdoor kitchens, outdoor living rooms, patios, pergolas, ponds, swimming pools, retaining walls, courtyards, water features, greens, sports fields, etc. They approach landscaping with intentional design, artistic creativity and professionalism.
The company has been in the landscaping business since 1974, bringing over 50 years of industry experience. Being a one-stop-shop ensures that their clients spend time on other meaningful work and also have more time to enjoy the great results. The company spokesperson said this about their services: "Just as an artist does more than cover a canvas with paint, we also go the extra mile to ensure our customers have unique features in their backyard. You can find out more about us on our website at https://www.drakes7dees.com/portland-landscape-design-and-build/."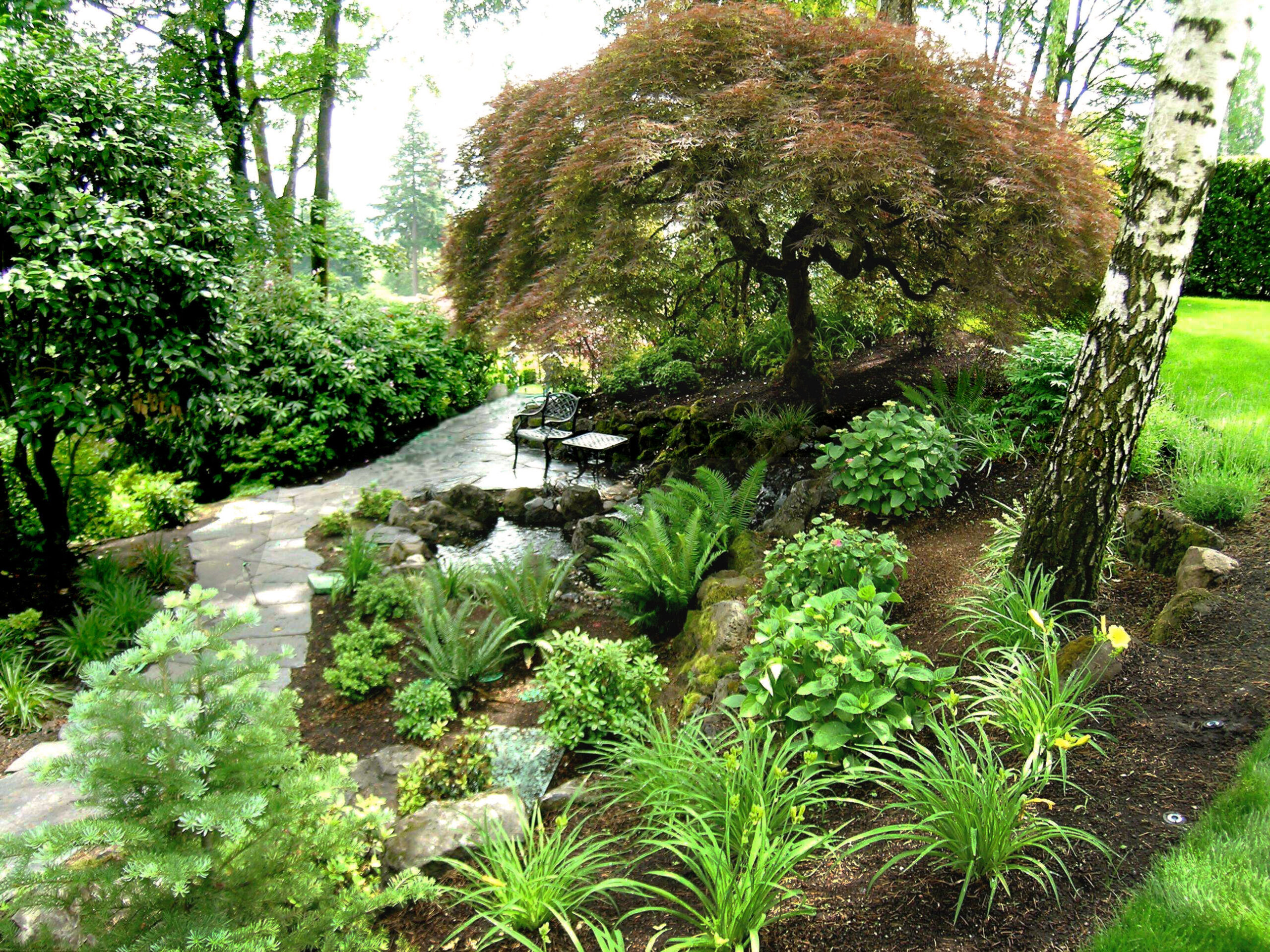 Drake's 7 Dees Landscaping and Garden Center has embraced the design and build process, allowing it to design, plan, and then apply the same as the landscape contractor. This takes into account all the costs associated with making the client's dream come true, ensuring that they get an accurate cost estimate at a reasonable budget. Their designers work with contractors to ensure that each design meets the target budget. Having all of these services from the same provider gives the customer much-needed peace of mind. Compared to working with a separate landscaper and building contractor, the client is responsible for finding and bringing the two together. This can have a negative impact on the whole project, especially if the ethics and working standards differ.

The landscaper's proven practices allow them to establish a smoother, more enjoyable process and a strong client-contractor relationship that leads to teamwork and the delivery of a superior end product. Indeed, a large yard makes a house beautiful, increases resale value and optimizes pleasure and entertainment. The landscaper goes the extra mile to ensure their clients get all of these experiences in one project.
Drake's 7 Dees Landscaping and Garden Center is located at 5645 SW Scholls Ferry Rd, Portland, OR, 97225, USA. They can be reached by phone at (503) 683-8785. Customers can visit their website to view a selected portfolio of landscape design and construction and get more information about their services.
Media Contact

Company Name
Drake's 7 Dees Landscaping and Garden Center
Name of the contact
Drake Snodgrass
Call
(503) 683-8785
Address
5645 SW Scholls Ferry Rd
City
Portland
State
OR
Postal code
97225
Country
United States
Website
https://www.drakes7dees.com/